Get into the thick of the action best pc laptop as do you battle against enemy tanks in a quest to defeat the enemy and protect your base from destruction.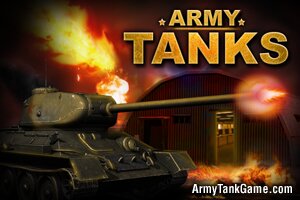 Quality Graphics will Keep You in the Action
Killer graphics will keep you on the edge of your seat as you do battle against enemy tanks.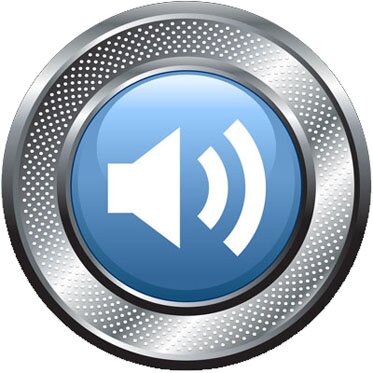 EXPLOSIVE Audio!
Get into the thick of the action with awesome realistic audio to experience the all the action.

Full iOS4 Retina Display
Army Tank Game looks absolutely stunning on the iPhone's retina display. You can see every detail of the CGI created graphics and you'll be dazzled by the multiple in game custom graphics!

Army Tank Game for iPad
Army Tank Game is available for iPad. The graphics are totally awesome and really show of the capabilities of the new iPad. This app will keep you entertained for hours!
This is an ARMY TANK SHOOTING GAME like no other!

All this on Army Tank Game.